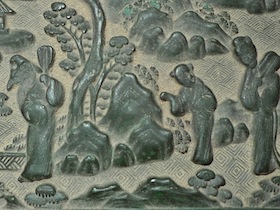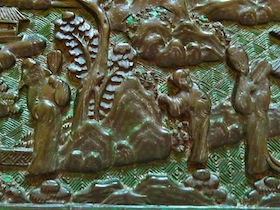 The basic principle is that nothing should be removed apart from the dirt itself; therefore the techniques used are extremely gentle and non-invasive. (When objects are properly cleaned they are also protected from pests and other hazards caused by dust and dirt.)
Materials and objects we care for include: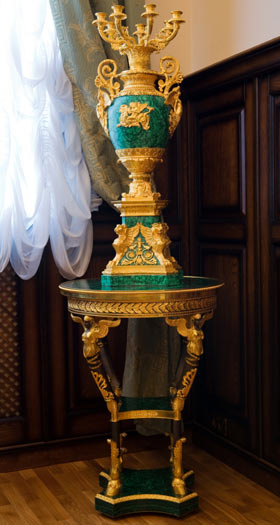 Antique Ornaments and Objets D'art
Antiquities
Wood
Decorative Glassware & Stained Glass
Gilding
Antique Furniture
Contemporary Sculpture and Art Installations
Taxidermy & Fur
Clothes, shoes & handbags
Other collectibles
For more information on the principles and methods of conservation cleaning click here
Storage, handling and display solutions
As well as conservation cleaning, properly caring for an object requires attention to its environment. A collection might be clean, but it may still be at risk if it is not protected against environmental hazards. Correct handling, display and storage are therefore essential.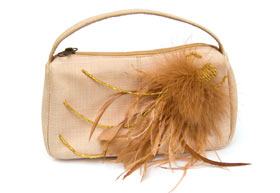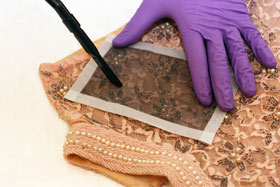 Damage to objects and interiors can be caused by the following
Excessive UV light exposure
Changes in humidity / temperature
Pest infestation (book lice, silverfish, moths etc)
Environmental pollution
Incorrect handling and movement of objects
Unsuitable storage locations
Damaging storage techniques
Whether an object is on display or stored away, our museum trained staff will identify existing and potential risks and offer viable solutions for protection.

We also provide museum quality storage solutions, such as archive boxes and dust covers, which will safeguard your objects for many years to come.
Condition assessments and referrals
Before we begin any work we always thoroughly inspect and photograph objects and interiors, and often carry out written assessments. We will only proceed with the conservation cleaning of an object if we think it will be beneficial, and are absolutely sure that it will not cause additional damage.*

We are NOT a conservation or restoration company and if we feel that conservation housekeeping methods will not sufficiently address a problem we will advise you of alternative options. We have relationships with several professional restorers and conservators and will generally be able to refer you to a restoration specialist, if necessary.

*Occasionally it is only through the cleaning of an object that damage becomes evident. For example; the removal of dust cementation on furniture can reveal damage on the varnish or wood beneath. Under these circumstances our cleaning will generally prevent any further damage from occurring, but we may advise you to consult a specialist restorer.
Collections care, museum services & archiving
Do you have a collection of prints that you would like catalogued and stored to museum standards?
Do you have some rare books, which need to be photographed and itemised for insurance purposes?
Do you have a collection of vintage handbags and shoes that you would like properly boxed for safe keeping?
Whatever your collection – be it a box of family photographs, a quirky collection of shoe buckles, or some beautiful antique French porcelain – our professional and comprehensive cataloguing and archiving solutions can be tailored to your particular needs.

Please contact us to discuss your requirements.